Grow Together
At GBC we love God's word and we love to get together round it and encourage one another. Even though we can't currently do that in person there are still opportunities for prayer, fellowship and study throughout the week.
So, why not join one of our groups. Contact info@greenislandbaptistchurch.com for more information on any of these groups or why not avail of an opportunity to Pray Together at one of our prayer meetings.
---
Men's Precepts Study (led by Stephen Broad)
Monday 7.30pm
Men's bible study a 6 lesson course on discipleship starting 26th April meeting fortnightly - Contact Stephen - free and no homework!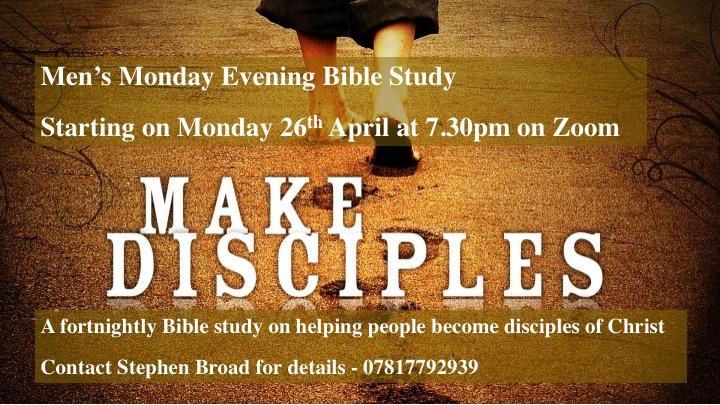 ---
Ladies Precepts Study (led by Janet Broad)

Tuesday 10am
---
Wednesday Home Group (Led by Mike & Shona Ewan)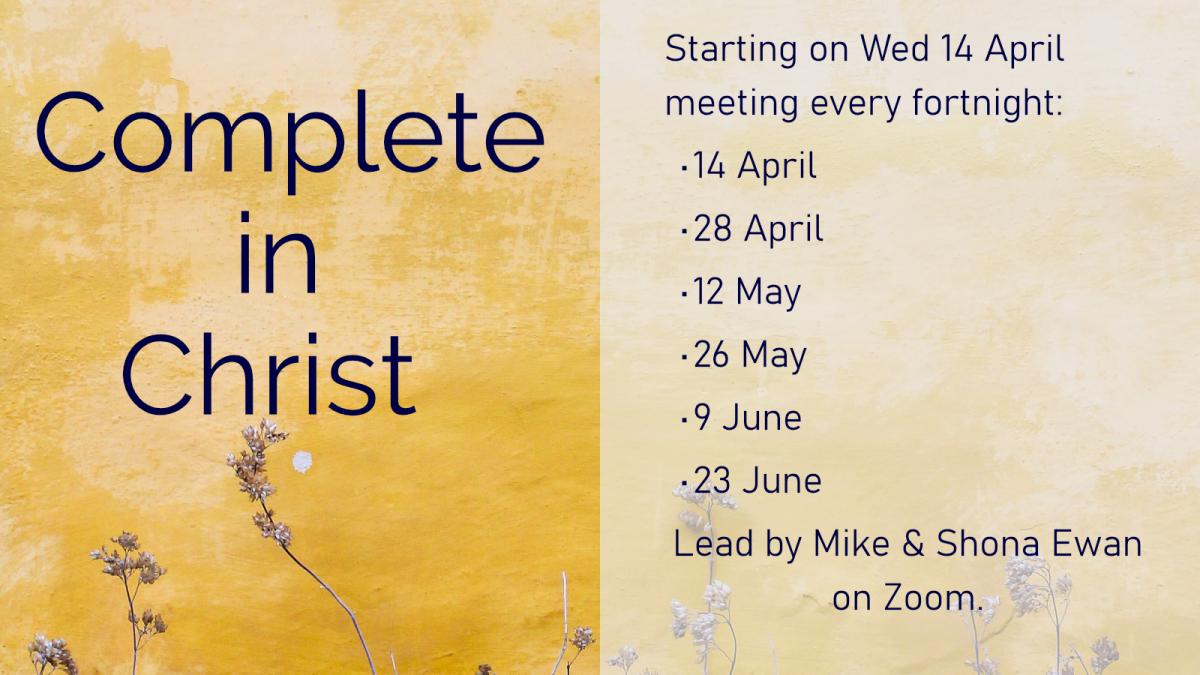 We will be studying Colossians with the title 'Complete in Christ'. Starts Wed 14 April meeting every fortnight
---
Thursday Home Group (Led by Frazer & Marion Bailie)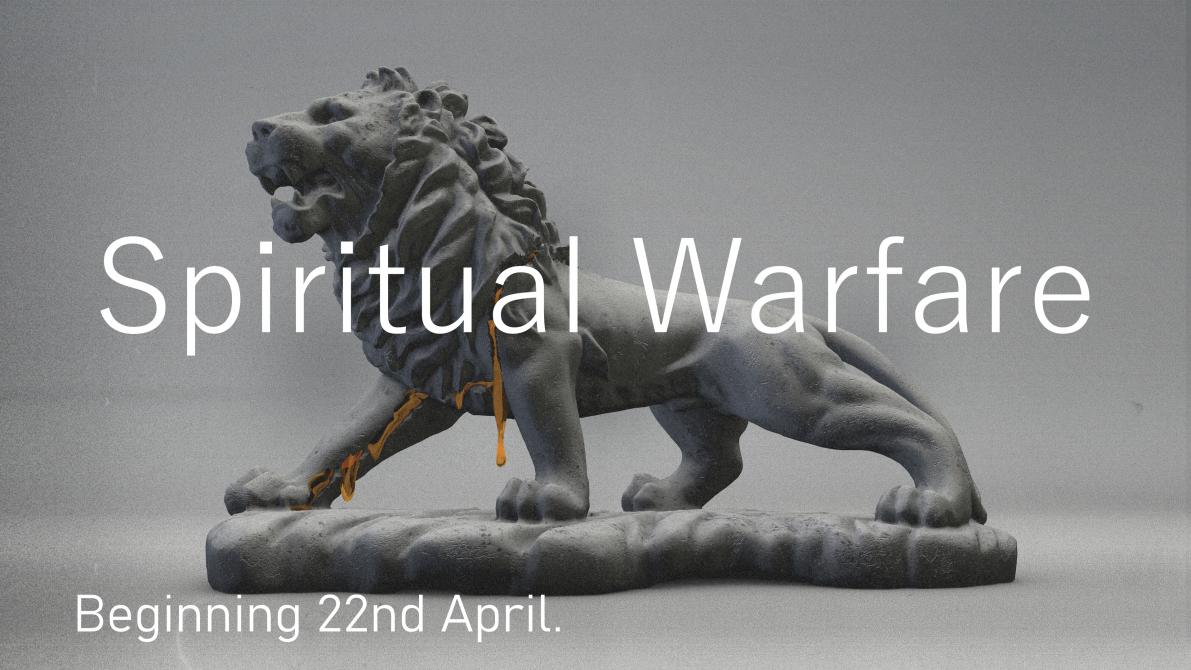 Thursdays 8pm
Spiritual Warfare: a nine week study to empower, equip and encourage God's people to claim victory in Christ's strength.
Beginning 22nd April.
---
Youth Fellowship (Led by Glen and Ashleigh)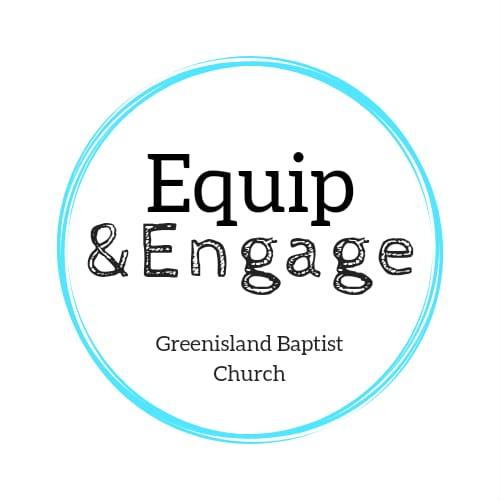 Sundays 6pm
Currently working through our theme of 'Navigating' where we're chatting about how we can use the Bible to help us navigate through difficult topics.