Adults
For all things Grown up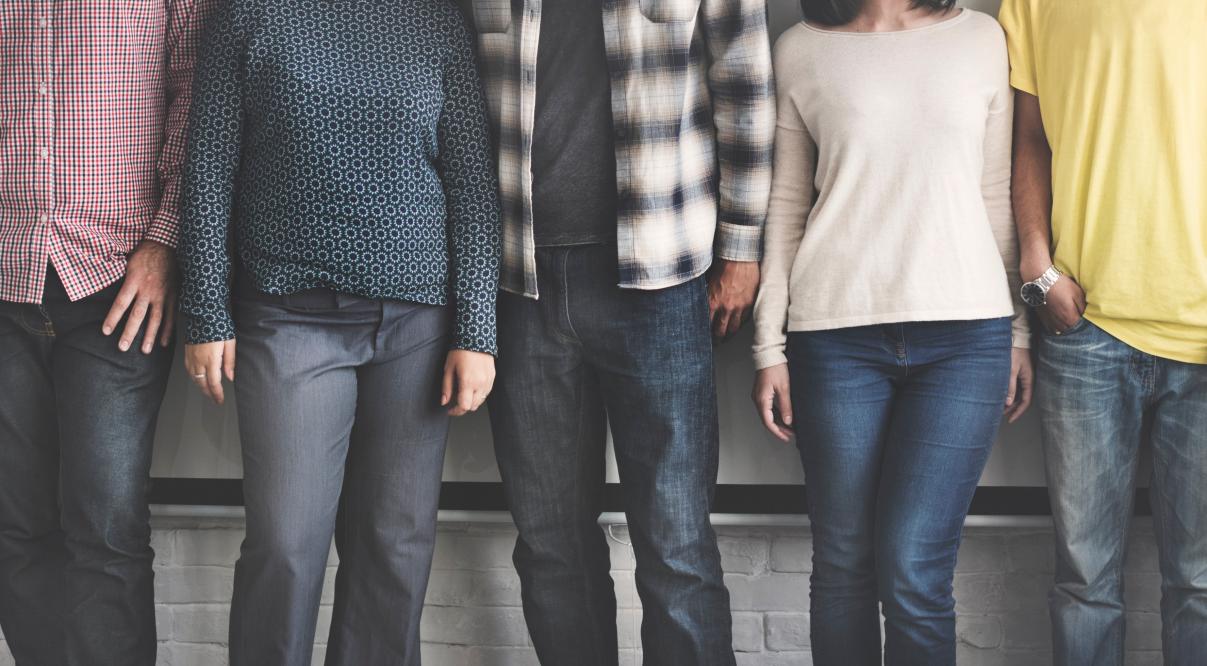 "If you abide in my word, you are truly my disciples, and you will know the truth, and the truth will set you free."
John 8: 31-32
We aim to offer opportunities for discipleship to equip people to grow into devoted followers of Jesus.
Growth Groups
Throughout the year we offer a variety of small groups which allow you to focus in on a particular study or course for a short period of time. These have included book clubs, bible studies and courses to help live out the Christian life. Check out our latest offerings here
Homegroups
At present we have three homegroups which are exactly as they sound: Groups which meet in home. These groups provide space for fellowship, discipleship and pastoral support. For further information please send us a message using the contact form.
Connect (Ladies)
There are many ways to connect as women at GBC. Our activities include: Precepts Bible Studies, Prayer Shapes, Book Study, Bible Journaling as well as social events and breakfasts.
Core (Men)
Our men's ministry enjoys a variety of activities throughout the year providing men the opportunity to come alongside each other.