Our Story
THE STORY OF GREENISLAND BAPTIST IS ONE OF GOD MOVING IN THE LIVES OF EIGHT PEOPLE BACK IN 1996. WE STARTED TO PRAY FOR OUR COMMUNITY AND HAD A REAL SENSE OF GOD'S LEADING AND DOORS STARTED OPENING AND PRAYERS ANSWERED IN AMAZING WAYS.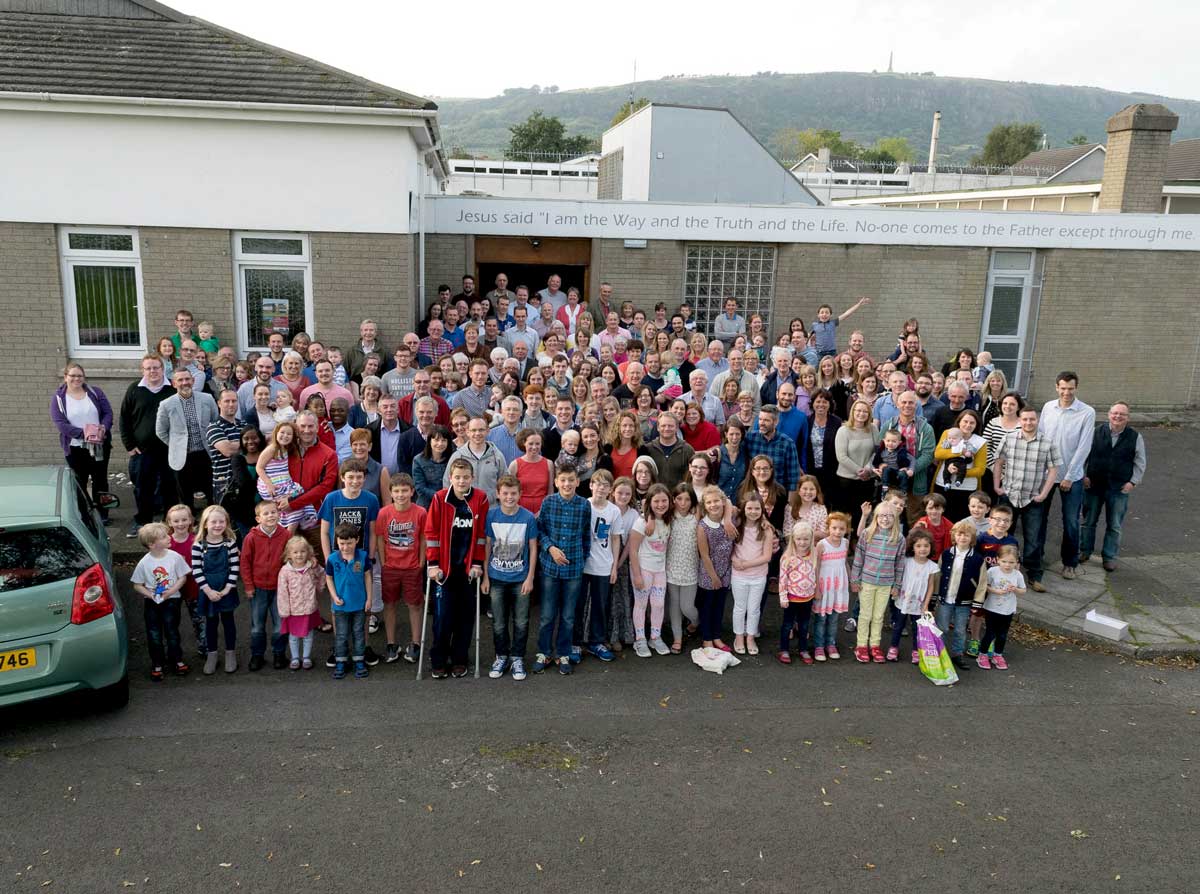 We first met Sunday Morning for a worship service in October 1996 and 7 people signed the Covenant
constituting the Church on the 1st December 1996. The initial 7 members were followed by a number of others in the following months. After a couple of temporary locations He provided us with our current home which after 15 years we sought to redevelop into the current building. God has positioned us right in the heart of Greenisland and we continue to try and be a church that serves and reaches people around us for His glory. We don't always get it right but it's our desire to be faithful and see God move and impact people's lives locally and globally.
The church is made up of people from all walks of life - employed and unemployed, single parents, married couples, young and old. We've had the joy of seeing lives changed, families grow, relationships flourish and as a church we look to the future with a sense of excitement and expectancy as God continues to develop our members and His work in Greenisland.
Founding members and families. 6th Oct 1996