Community
Reaching the Community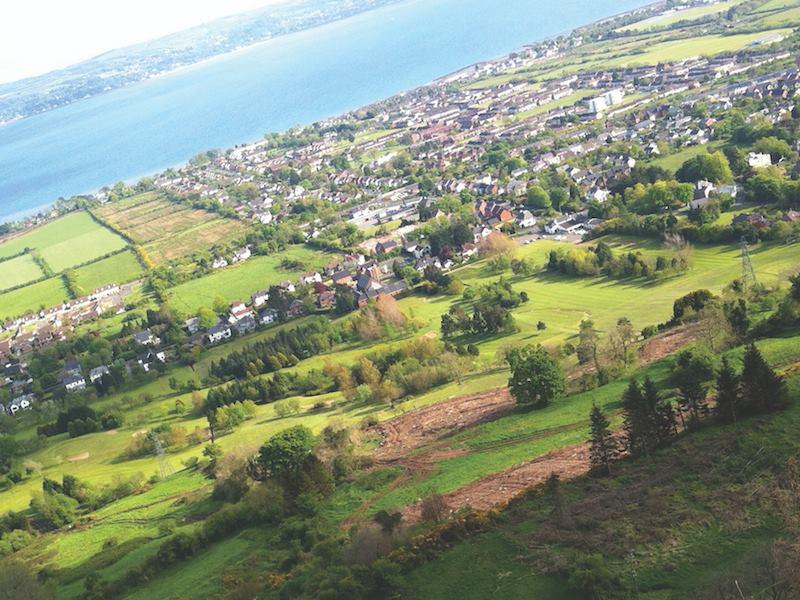 '"This is my commandment, that you love one another as I have loved you."'
John 15: 12
We are engaged in a variety of activities to help live out God's love in our community.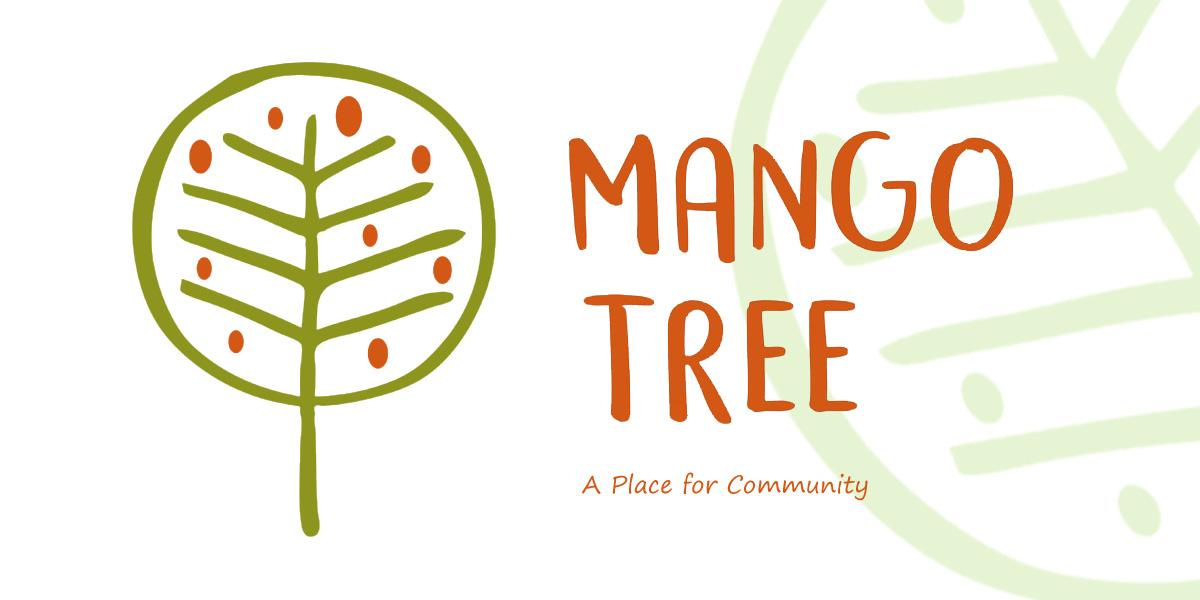 Mango Tree Café
Traditionally in rural African villages the mango tree plays a vital part of community life. Due to its large leaves and the shade it provides many village activities take place under its shelter. The community comes together under the mango tree.
At GBC our Mango Tree Café offers a place for the community of Greenisland to come together - to gather, relax, have a cuppa and a bite to eat, and have the opportunity to chat with our volunteers and be blessed by what God has to offer.
You are most welcome to join us at the Mango Tree Café on:
Wednesdays 10am - 1pm
Fridays 10am - 12pm
Saturdays 10am - 12.30pm
Mango Tots
The aim of Mango Tots is to provide a safe and comfortable environment for parents and carers, giving them the opportunity to meet with friends old and new - plus it's great way for the children to have fun and burn off some of their seemingly unlimited energy!
We hope you will find support and encouragement from people in similar circumstances to your own. You'll also have the opportunity to enjoy some yummy treats from Mango Tree Café!
Wednesdays 10am – 12pm
Fridays 10am – 12pm
CAP (Christians Against Poverty)
A UK based international charity for anyone struggling with debt. Our local centre responds to requests for help via the freephone number 0800 328 0006.
You can also find out more at www.capuk.org
Community Week
Every summer we join together with other local churches for Community Week! A highlight of our calendar this includes a Holiday Bible Club, Youth Team, Acts of Service, community Café, Tots and a variety of evening events. There really is something for everyone!