Mission at GBC
Mission
Since GBC first started in 1996, we have always committed to be involve in support of global mission as well as local mission (evangelism). We have over the years sent or been involved with various missionaries and agencies.
We base our approach upon the 5 Global Giants that come from a fallen sinful world - Spiritual Emptiness, Self-Serving Leadership, Poverty, Disease, and Illiteracy.

So PEACE stands for

P

lanting or Partner with churches to combat

Spiritual Emptiness

. So Preaching, Teaching and making disciples.

E

quip servant leaders to combat

Self-Serving Leadership

. Good theological teaching / training so pastors etc are teaching people correctly.

A

ssist the poor to combat

Poverty

by providing for the peoples needs (not wants)

C

are for the sick to combat

Disease

by providing health care where needed.

E

ducate the next generation to combat

Illiteracy

so they have the ability to read Gods word and to understand it as well as improving their lives generally.

We seek to see if our missionaries / partners fit into one or more of these areas.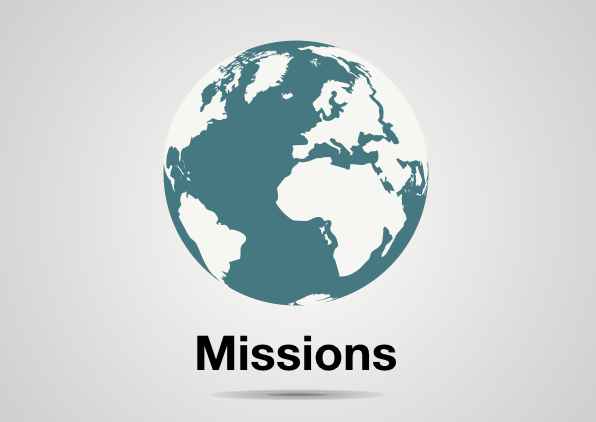 Over the years we have sent a number of our members out on mission. Our first was Suzanne Spence who went to Zambia. Then we had Stuart Winter who went to HCJB in Spain working in radio and Clive and Kathryn Gray heading to Papua to be involve in flying. Des and Lyn Harper sent time with OM Ships and also in various other roles. Mark and Hannah Beattie were our latest members out in the global mission field but had to return due to children's health issues. You can find out more about our partners by clicking on the link below
We also have members involved in various short term teams and projects as well as members involved in home based missions.
---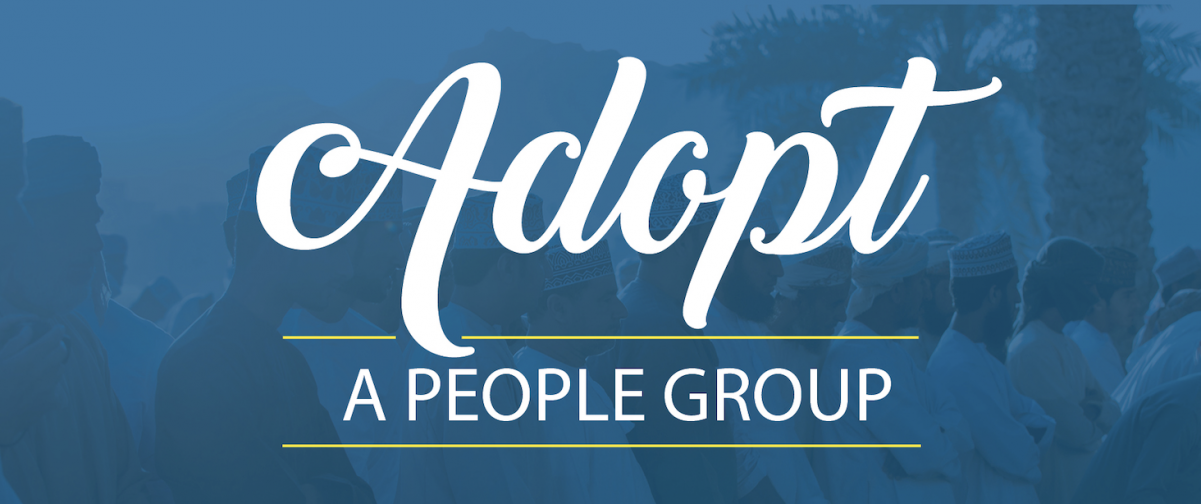 The church also is involved in 'Adopt a People' and have taken on praying for the Luwu people group of SE Asia. Full details can be found on our partners page.
---